Who are we?
Vital Hydrographic is a Staffordshire based company that has been hydro dipping for Uk clients for over 5 years. Born out of a passion for customisation. Vital Hydrographic (UK) takes great pride in offering the best Hydro Dipping finishes the Uk has to offer.
What do we do?
Magic… Ok not really but it's not far away. Offering powder coating, wet painting and hydro dipping all from our UK based facility. Vital produce amazing results for you. Other names for hydro dipping include, water transfer printing and hydrographic printing.
What is Hydrographic Printing / Hydro Dipping?
Hydro dipping is a printing process, that allows you to apply custom designs onto everyday 2d and 3d objects. As long as the object is non porous and can be painted we can dip it. Some materials that are commonly dipped are metal, plastics, woods and much more. Once the hydro dipping process is completed, all parts are protected with a automotive clear coat lacquer.
Our Mission?
To provide Hydro dipping to the whole of the Uk and beyond. Whilst offering the best service and the highest standards. Always aiming to push the boundaries of what can be achieved, to give you the finish you desire.
Our facility for hydro dipping uk?
Operating out of our 1300Sqft UK based premises in Stone, Staffordshire. The Vital HQ has been purposefully designed with the hydro dipping process in mind. Having many years experience within the UK hydro dipping industry, we have created a streamlined production process. This enables us to complete jobs to the highest standard. No matter whether this is a small one of piece or a production run for batch work.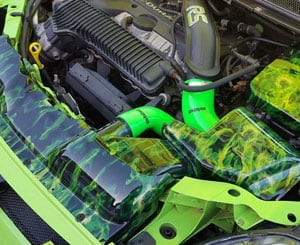 Check out our portfolio
Stuck for ideas? Why not view our portfolio and get inspiration from our past work.
View Portfolio
---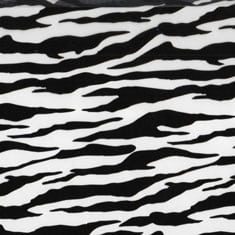 Check out our patterns
Check out our range of hydrographic patterns and find one to perfectly fit your style and personality.
View Patterns