All prices shown are to give you an idea of the cost to get various things hydro dipped. The prices are intended as a guideline only, and every job caries on cost, based on its size, shape, material, and design.
Of course, we cannot list everything we can dip on here. However, we can hydro dip any object that is non-porous and can be painted. If a guide price is not listed, then please give us a call or drop a line.
Cars and vehicles
Engine covers – from £50
Grilles – from £65
Mirror covers – from £50/pair
Badge – from £25
Exterior trim – from £35
Spoilers – from £85
Diffusers – from £95
Splitters – from £95
Alloy Wheels – prices shown include minor repairs to scuffs, priming, base coat, hydro dipped and lacquer.
Any excessive damage, corrosion, buckling, or welding may incur additional charges. If you are unsure, please email in a picture of your wheels for an estimate.
15″ – from £50 each
16″ – from £55 each
17″ – from £65 each
18″ – from £70 each
19″ – from £75 each
20″ – from £85 each
21″ – from £90 each
22″ – from £95 each
Bodywork – We can manage bodywork repairs for you, with our vast network of approved body shops; we ensure that only the best repair work is carried out for you. Whether it's a small scuff, or a full respray, we can cater for all.
Motorbikes
Motorcycle Tanks – from £180
Fairings – from £35 per panel
Wheels – from £70 per wheel
Mudguards – from £50
Other Items
Mirror Frames – from £55
Games consoles – from £55
Game controllers – from £25
Phone cases – from £15
Gun stocks* – from £95
Rifles* – from £145
Silencers – from £45
Guitar body – from £75
*Please note – all guns should be dismantled and cleaned/degreased before sending them in, otherwise we will be forced to charge for the time taken.
*Please note – Although modern scopes are generally waterproof, we cannot take responsibility for any fogging that might occur after the dipping process.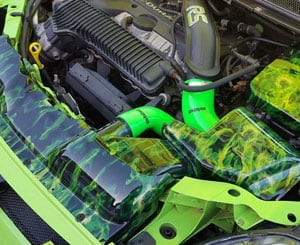 Check out our portfolio
Stuck for ideas? Why not view our portfolio and get inspiration from our past work.
View Portfolio
---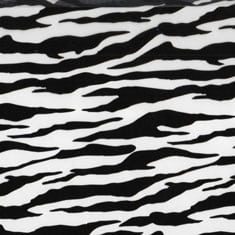 Check out our patterns
Check out our range of hydrographic patterns and find one to perfectly fit your style and personality.
View Patterns